Our Values
To achieve our mission, we practice these values both in our workplace and in our work itself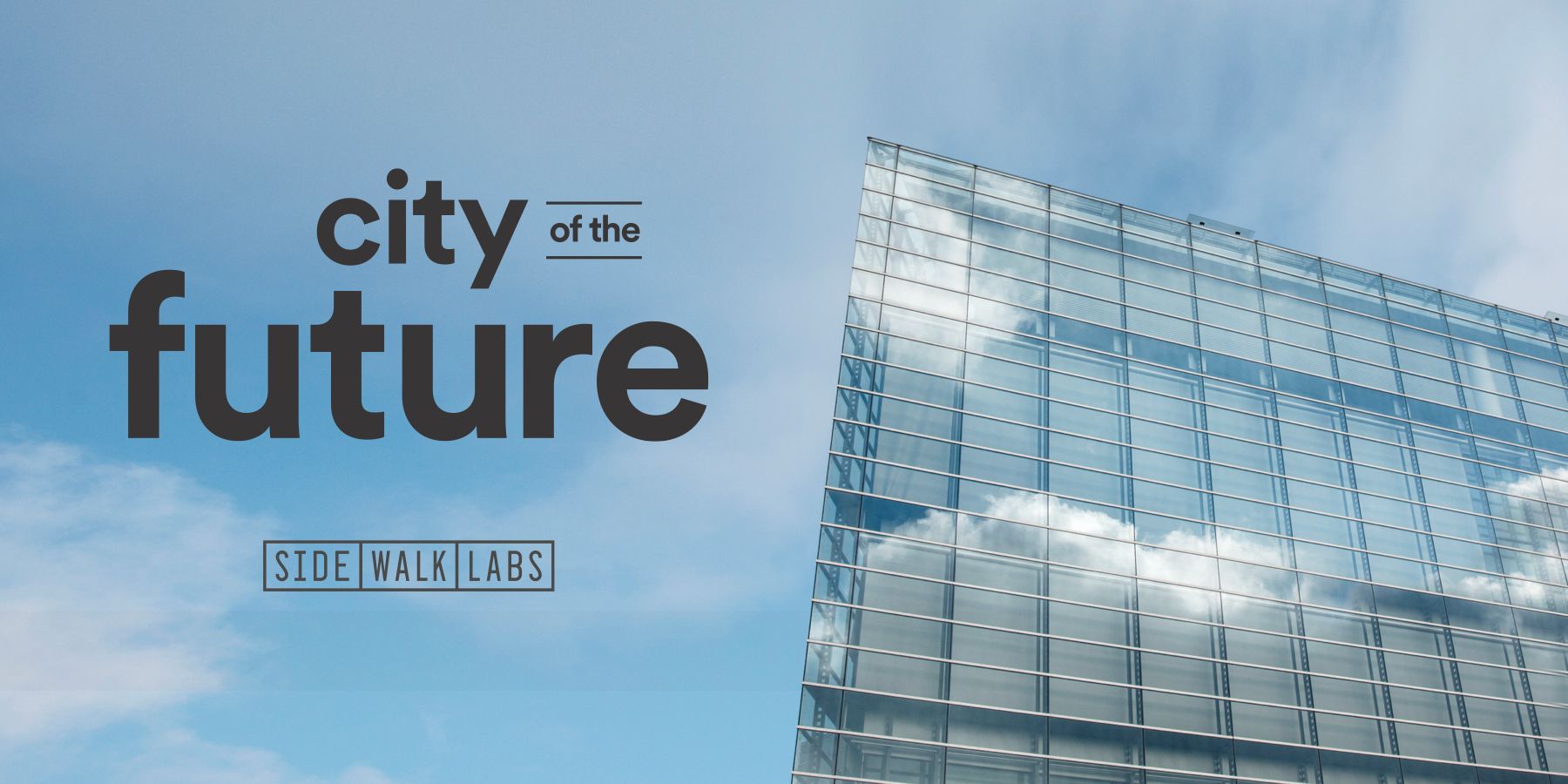 Our Mission
To radically improve quality of life in cities for all.
Our Values
Push the Envelope
Our ambitious vision requires us to push ourselves beyond conventional thinking, and we work hard in pursuit of our mission.
We aim to dramatically improve sustainability, affordability, and economic and social opportunity, all while building a successful business that creates lasting impact.
Innovate with Intention
We create products and solutions with clear intentions to improve urban life — never tech for tech's sake.
We deeply consider the social and environmental impact of our innovations on the people and places involved. We are committed to creating more equitable and inclusive outcomes.
We always act with the highest ethical standards. Privacy and accessibility are built into our approach by design.
One for All
Our work requires extraordinary collaboration, both internally with colleagues and externally with partners. We must work as a team to succeed as a team.
We practice uncommon courtesy and foster an inclusive environment where everyone can participate and flourish.
We help each other and volunteer our expertise. We respect each other's time and contributions. When making decisions, we debate honestly, dissent amicably, and commit together — never losing sight of our goals.
Always Open
We believe that being open, sharing insights and encouraging interactions enables the best solutions to emerge. We default to transparency.
We recognize that no single person or organization has all of the answers.
We value diversity and seek out different perspectives. We listen, practice empathy, and embrace new ideas.
No Shortcuts
We embrace the enormous complexity of urban challenges. We work through ambiguity and setbacks.
We operate at two speeds at the same time: patience and urgency.
Our ideas are strengthened by rigorous analysis, attention to detail, thoughtful iteration, and engagement with stakeholders, especially those typically underrepresented.