Mesa
2022: The year in retrospect
Commercial real estate faces three key trends: rising costs, modernization demands, and ambitious ESG targets. But for those who embrace it, technology offers a compelling solution.
By Aravind Kumar and Amelia Zimmerman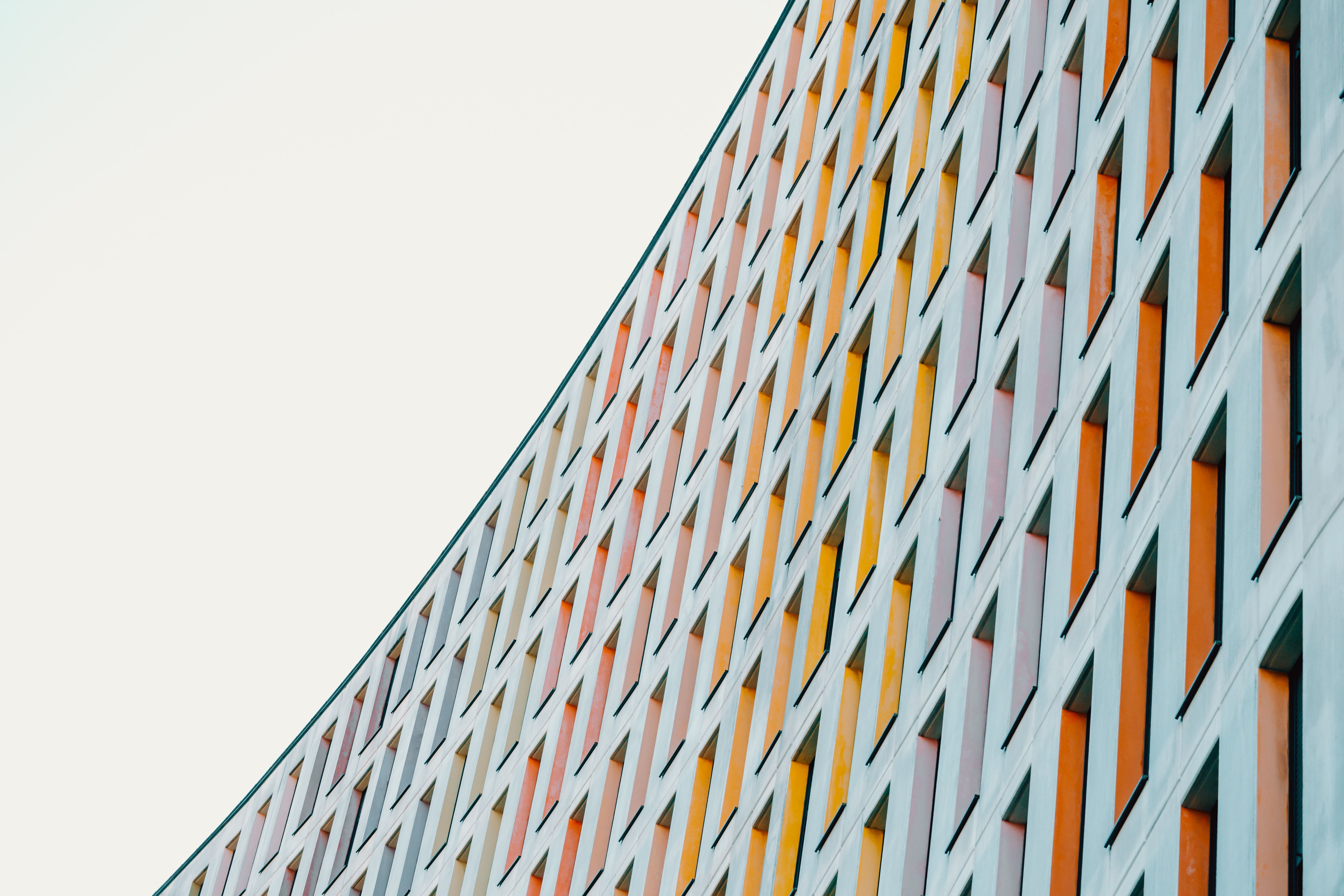 As 2022 draws to a close and we prepare for the holidays, let's take stock of the year that was and what 2023 has in store for the commercial real estate market. We'll reflect on some key trends that continue to impact the commercial real estate market and while 2022 has been a year of change and uncertainty, change nonetheless brings opportunity. Don't let cynicism slow your growth. In 2023, commercial building owners and tenants like yourself will need to strategically position themselves to reinvent their portfolio and weather the economic difficulties, and technology can be a powerful ally in embracing change.
Rising prices may motivate efficient energy use sooner Building owners are feeling the effects of volatility in revenues and rising costs now more than ever before. Where 80% of owners and investors expected revenue increases in 2022, only 40% expect the same in 2023. With the effects of the pandemic still being felt and the geo-political outlook difficult to predict, costs have risen. A rise in energy prices has visibly pinched the real estate market. We're seeing an increase in utility costs anywhere from 6-10% across the US. Meanwhile, the cost to generate electricity and heat in Europe is 10 times higher in 2022 than in 2021. Owing to these factors, we're seeing forward-thinking customers take an active interest in adopting efficient, clean energy in their portfolios, with a more aggressive approach to ESG initiatives than previously expected. If you're skeptical of making large scale investments in technology, we recommend running experiments or pilots before locking in the budget for a complete overhaul.
Offices continue to find their purpose Uncertainties about the future of remote work abound, and it remains unclear whether companies will choose to bring staff back to the office full-time, on hybrid schedules, or even at all. Certainly, decentralization is here to stay: only 47.5% of workers have returned to offices so far.
Couple this with the growing gap between class A and class B/C buildings, and we see a trend that needs urgent action. Companies that do return to the office are seeking out prime class A space, built primarily after 2015 (and paying 61% higher rent premiums for it!). Tenants have more demanding expectations around comfort and well-being, and while employees expect a wide range of services, a Gensler report revealed that 80% of employees would be comfortable returning to offices if cleaner air is given top priority.
The demand for modern, comfortable spaces has led to older buildings being seen as financial and environmental liabilities; to keep up with consumer demand, these spaces will need to be retrofitted for the future.
And older buildings are important to the fabric of every city. As Jane Jacobs mentions in The Death and Life of Great American Cities, "If a city area has only new buildings, the enterprises that can exist there are automatically limited to those that can support the high costs of new construction." We need older buildings to survive. In order to do so, these buildings need to reinvent themselves with a focus on tenant experience and by offering a sustainable design that minimizes carbon footprint. Mesa can help you deliver just that.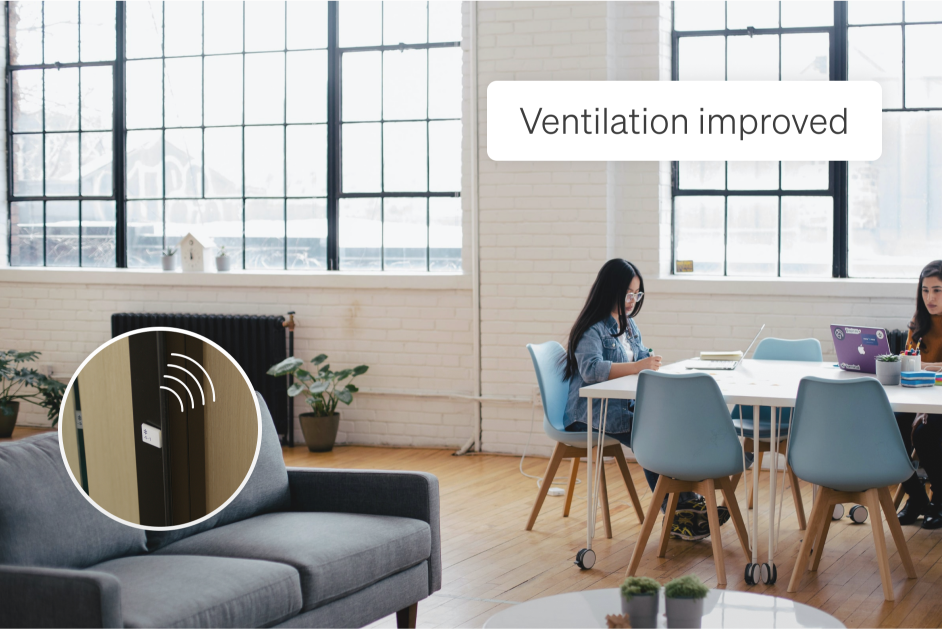 ESG targets encourage efforts around decarbonization The latest global climate report from the National Oceanic and Atmospheric Administration (NOAA) found that July 2022 marked the 451st-consecutive month with temperatures above the 20th-century average. And the five warmest months of July on record have all occurred since 2016. Higher temperatures mean longer cooling periods and this places a strain on building systems.
We are seeing hotter and costlier summers because of extreme weather such as heat waves and wildfires, coupled with the rise in energy prices. Given the hard-hitting data available on the risk of inaction and newly mandated ESG disclosure targets, commercial real estate is now motivated to act through regulation.
New ESG regulatory updates will create change in the industry and require (at minimum) increased transparency around energy usage and GHG emissions, water consumption, and waste. According to JLL's 'Decarbonizing the Built Environment' report, 79% of occupiers anticipated that reducing carbon emissions will be part of their corporate sustainability strategy by 2025. If you're a building owner, you will be better positioned in 2023 if you can demonstrate energy efficiency in your portfolio.
The Inflation Reduction Act, which is the largest climate investment in US history, is designed to ensure the US is on the path to reduce its emissions by 40% by 2030. The $370B commitment to energy and climate provisions places an emphasis on decarbonization, lowering energy costs, and the production of clean energy. Tax deductions will encourage building owners to introduce energy efficiency, and as tenant demand for modernized, sustainable spaces rises, older buildings can reposition themselves well by focusing on energy efficiency.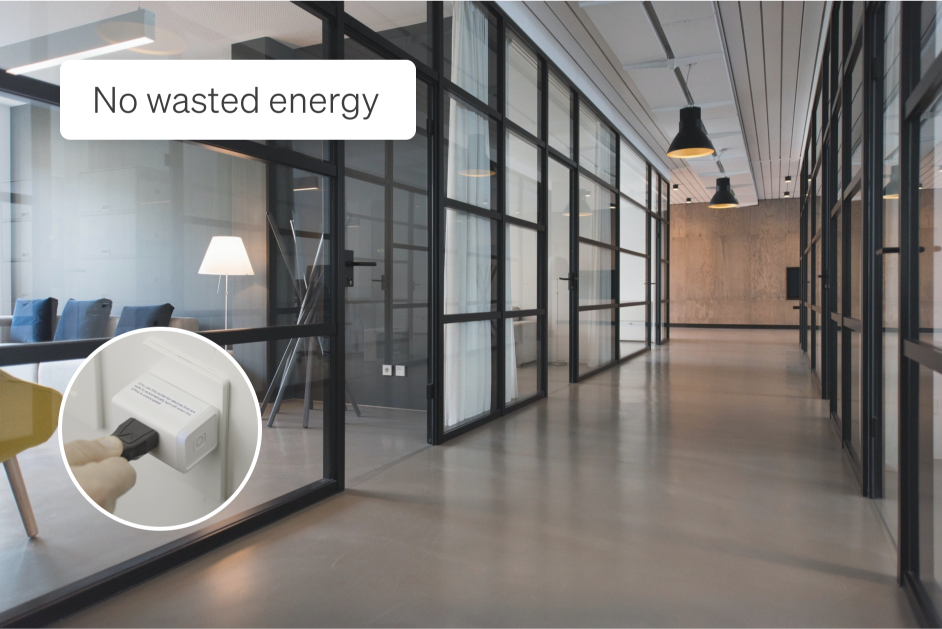 Here's how Mesa can help
Mesa is an affordable, easy to install energy management solution for older, small and medium commercial buildings that are looking to reduce carbon and energy spend. Mesa offers a curated suite of sensors and devices that take less than a day to install and uses a powerful optimization engine to automate energy savings, cut carbon and improve comfort in the spaces.
In December 2021, we announced that Mesa and other Sidewalk Labs products would join Google. Since then, we've continued on our mission to make carbon reduction accessible and affordable for commercial building owners and tenants. Alongside efforts like Delve and Pebble, we're proud to be a part of Google's efforts to help 500 cities reduce 1 gigaton of carbon emissions annually by 2030. We're excited about the opportunities for innovation and the acceleration we will achieve by being part of Google.
In 2022, the Mesa team continued to help its customers make progress on their goals around carbon, costs and comfort. Amber Charter, a school in The Bronx, NY, used Mesa to lower energy use in its buildings and saw 19% in energy savings. OpenStore, an e-commerce company in Miami, FL, used Mesa for its data-driven approach to improve comfort and reduced complaints from 7 down to 1 complaint per week. These are some examples of the impact Mesa has made with customers and we're proud of the work we've done so far.
On behalf of the team at Mesa, we wish you a strong start to the new year. If addressing energy efficiency and the carbon footprint of your portfolio is on your agenda for 2023, reach out to our team today.
To learn more about how Mesa works and how we can help, contact us here.