Mesa
Back to school: Return to a healthier, high performing classroom
Study after study shows that the physical school environment impacts student performance. One of the lowest hanging fruits in schools is creating a greener, healthier space through simple energy efficiency tactics. There are simple things your team can do to get started, and Mesa's suite of connected devices and smart sensors can help.
By Rachel Steinberg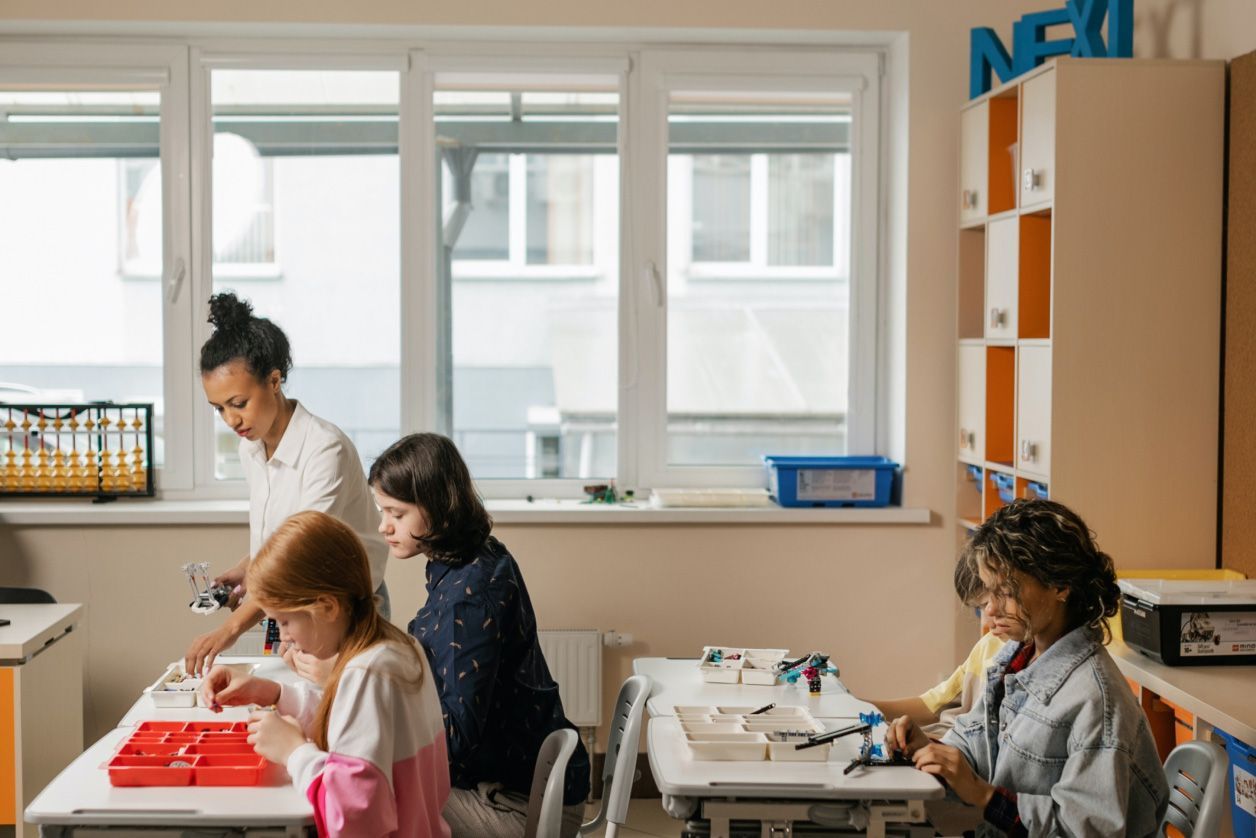 Study after study shows that the physical school environment impacts student performance. One of the lowest hanging fruits in schools is creating a greener, healthier space through simple energy efficiency tactics. There are simple things your team can do to get started, and Mesa can help.
Why does energy efficiency matter for schools?
Student performance: When it comes to education, the physical environment influences student performance and achievement (Energy Star, Harvard School of Public Health). The Harvard T.H. Chan School of Public health reviewed 200 health studies with over 70 outcomes related to schools and declared that the school building impacts students' health, thinking, and performance (UndauntedK-12).
Well regarded research found that there are narrow bands of humidity and temperatures best suited for student performance: humidity between 40 to 70 percent and temperatures between 68 to 74 degrees Fahrenheit (Schneider in 2002 - cited by McGrawHill p.12) Further, a Harvard study from 4.5M New York City high school students found that exams taken on hotter days increased failure rate -- by 12.3 percent (Harvard University).
Cutting costs: Every dollar saved matters. Energy is expensive. In many districts, energy costs are the second highest expense after salaries (NREL). When schools save on energy, they can allocate those resources to other school improvements.
Creating equity: At the heart of the issue is equity. Throughout the course of their K-12 education, students spend 15,000 hours inside a school building.
Miguel Cardona, Secretary of Education, says, "In less-resourced districts, in less-resourced communities, the communities that were most impacted by the pandemic, those are the places where we see older run-down buildings... It's an issue of equity for me in terms of making sure that all students have a safe learning environment..."
Schools must provide healthier air, and greener spaces. The more schools do to reduce emissions, improve indoor air quality, and maximize student and faculty temperature comfort, the more they are helping students both inside and outside the classroom, by boosting spaces for achievement and decreasing pollutants.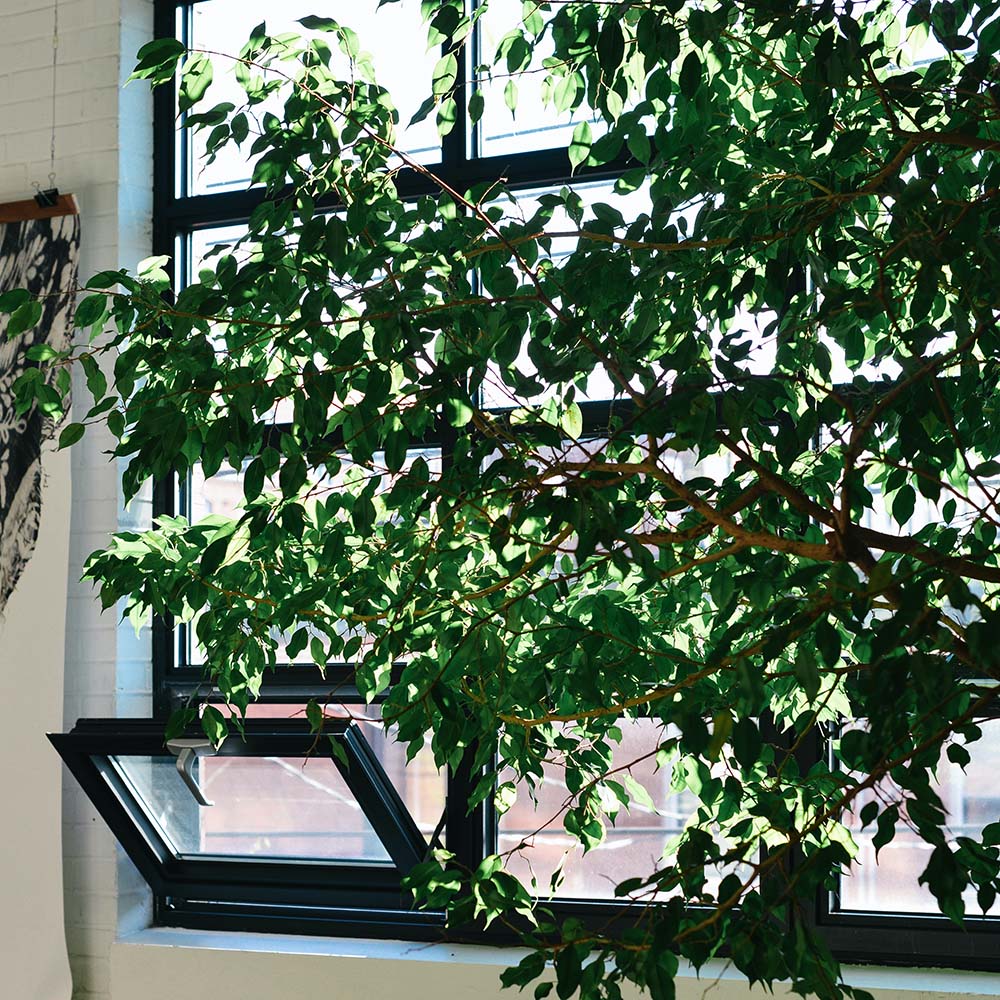 Tactics to get started
Here are a few tips to help achieve higher-performing spaces:
- Measure: Understand the data to understand what you can do. Start documenting temperature and humidity throughout the day, track how long it takes for spaces to heat and cool under different conditions. Understand the impact of ventilation and people on air quality and what causes spikes in CO2.
- Turn devices off when no one is around: Set up a morning or evening walkthrough routine to be sure all spaces are turned down. Remind the facilities team and teachers to help out when they leave a space.
- Open windows: Natural ventilation (i.e., timely opening and closing of windows) can help increase air circulation and reduce cooling costs when your building benefits from opening windows at the right time. Research supports using fresh air ventilation: Children in naturally-ventilated care centers had lower levels of asthma symptoms and allergies than those in air-conditioned spaces. (Zuraimi et al., 2007 cited by McGrawHill p.12)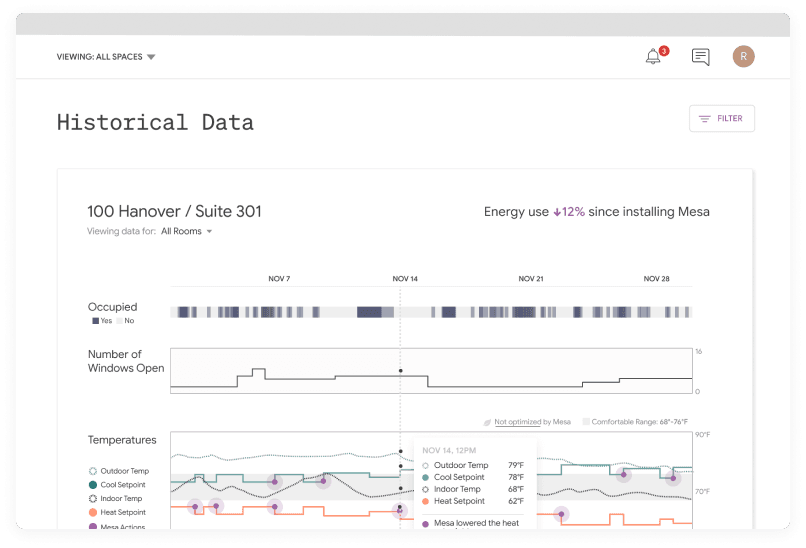 Mesa helps with all three
- Real-time data: Mesa provides you with granular zone data, from anywhere. It also learns patterns to determine how long the heating or cooling will take to reach a set point.
- Automated energy savings: It's like someone is observing every zone and adjusting the temperature every minute based on weather, temperature in each zone, and the student's comfort. Mesa does all of this dynamically. If there is no occupancy detected in a space, Mesa will shut off shared outlets, like the computers in the computer lab, and start to set back the heating or cooling so there is no wasted energy.
- Fresh air suggestions: It reminds you and your team when you can open windows overnight to take advantage of free, natural ventilation, or which windows may be open when they shouldn't be, when it may rain, or when it would be too hot or too cold.
Funding and support — don't go it alone
First, everyone in your school can (and should) participate in energy efficiency. Facilities managers, operators, faculty, teachers, and students should be part of the journey to a greener, more healthy space. Create a task force or an operations plan, incorporating savings into daily routines. Share information and resources with teachers and students so they can be part of greening their spaces — NEED has some great curriculum resources. Mesa offers educational materials (ask us mesa@sidewalklabs.com) and ways to include the Mesa energy data and insights into science curriculums.
Second, government resources and organizations are rooting for schools to be healthier and more energy efficient. The U.S. Department of Energy has School resources under its Better Buildings initiative. The Department of Education says that COVID relief funds (ESSER and GEER funds) can be used to help schools with retrofit construction, under which HVAC systems upgrades can be included, according to the Center for Green Schools, another helpful resource. UndauntedK12 has resources to help you advocate for healthier, greener schools using COVID relief.
Third, Mesa is here for you. Mesa is affordable by design. Not only is the product a great value, but it also means quick and easy installation (part of which can even be a class project) as well as minimal maintenance. Email us for a consultation today mesa@sidewalklabs.com.