Podcasts
City of the Future talks MIDP
In this bonus episode, we preview season 2 — and talk Toronto — with Sidewalk Labs CEO Dan Doctoroff.
By Vanessa Quirk and Eric Jaffe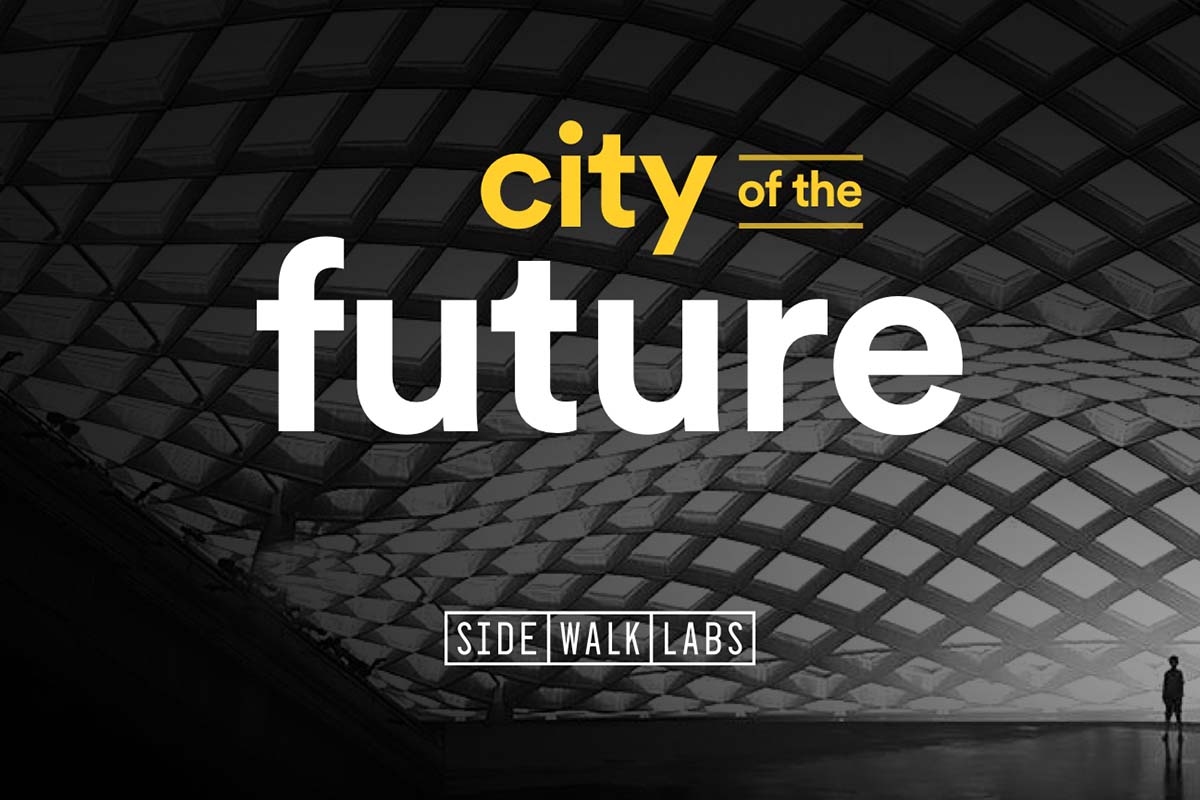 Today, Sidewalk Labs' proposal for a neighborhood of the future on Toronto's waterfront, the Master Innovation and Development Plan (MIDP), was released to the public. For all of us at Sidewalk Labs, it's a big deal — the culmination of 18 months of intensive work and many public consultations.
While the plan is meant first and foremost as a proposal for Toronto, it is also intended to provide a new urban toolkit for the digital age and to spark the imagination of cities around the world tackling the challenges of diverse, equitable, and inclusive growth. Across 1,500 pages, the MIDP outlines a new vision for how cities can integrate physical, digital, and policy innovations to produce dramatic improvements in quality of life.
Because many of the innovations in the MIDP are episode topics that we'll be exploring in Season 2 of "City of the Future," we decided to drop a bonus episode with a special guest: Sidewalk Labs CEO Dan Doctoroff. Enjoy our conversation, and stay tuned for Season 2!