Delve
How a few days can save months of planning and time and reduce costs for real estate developers
Delve by Sidewalk Labs leverages the power of generative design to empower teams to evaluate all possible design options, saving developers time and money.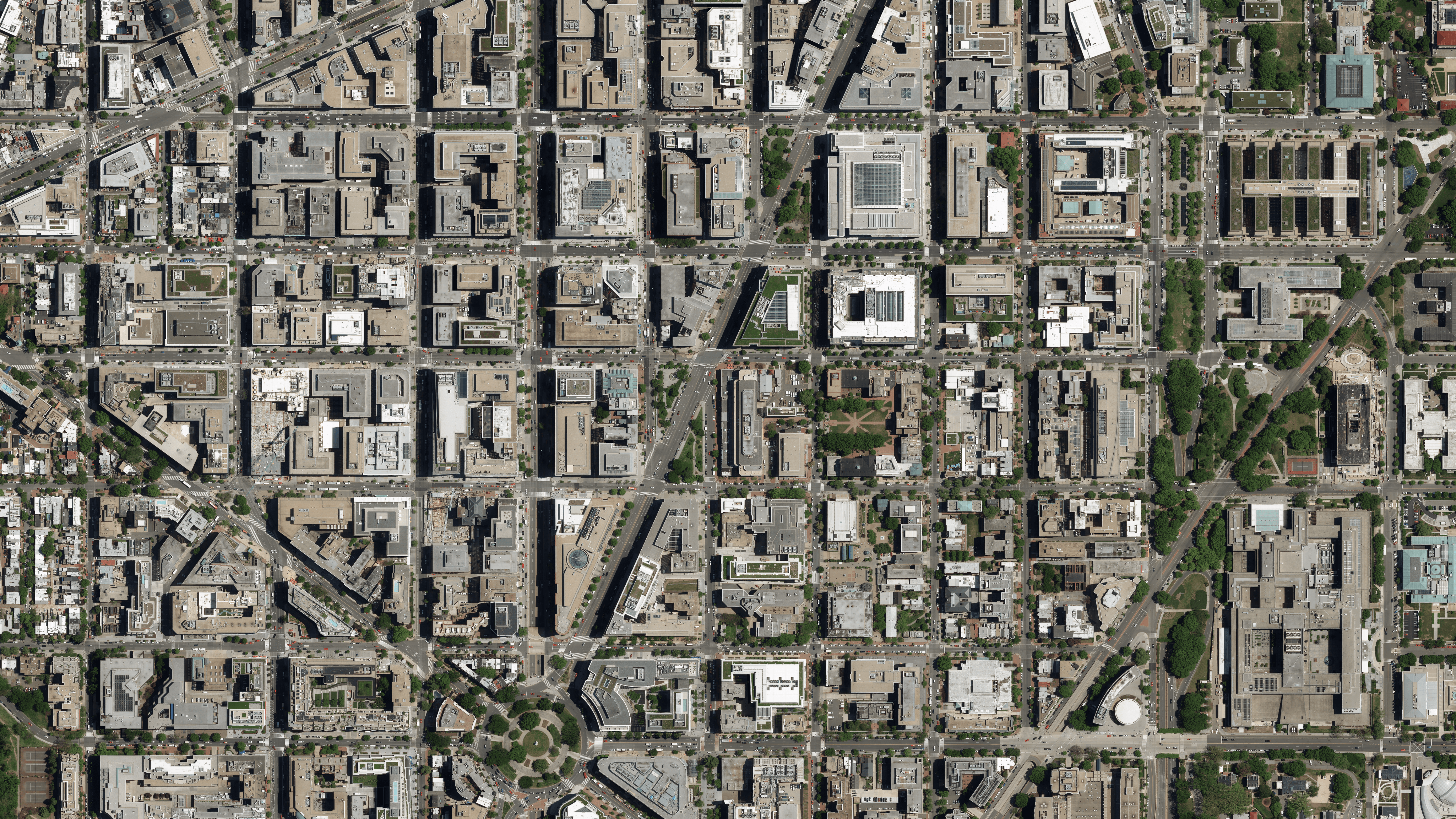 For development teams, the right technology solution can mean the difference between moving confidently forward with a development or heading back to the drawing board — or in some scenarios, losing hundreds of thousands of dollars on a feasibility or design challenge that could have been addressed earlier on.
Generative design powered by machine learning allows teams to collaboratively evaluate all possible design options — whether that's for mixed-use developments, massing studies for a block to a thousand acres, or master planning — when designs are still malleable, saving developers time and money. Here's how Delve by Sidewalk Labs leverages the power of generative design to do just that.
Three ways Delve empowers teams to do more in less time
1. Increases financial returns while optimizing for quality of life
Relying on high-level assumptions for a design's financial outcomes may be the status quo, but it can also lead to missed details and financial inaccuracies that force teams to backtrack when project parameters change. Delve calculates a project's profitability based on the actual design rather than an estimate of square feet or meters.
Moreover, teams often struggle to balance maximizing a project's financial return with optimizing quality of life outcomes. With Delve, development teams can simultaneously assess how their vision scores on quality of life and financial outcomes in intuitive 3D maps arranged on the build site. By weighing different priority outcomes and identifying areas of efficiencies, Delve's integrated financial model has unlocked hidden value for development teams — freeing tens of millions of dollars in project value and time.
2. Expedites tedious processes that cost teams time and money
From synthesizing complex site specifications to local zoning codes, the design process has traditionally taken months of iterations — Delve brings that time down to days. How? Delve takes unique inputs, like spatial data and project goals, to automatically generate thousands of design options.
What's more, teams can identify and work through changes within minutes when the consequences are small, rather than needing to fix them months later when projects have broken ground or are under construction.
3. Enhances collaboration through intuitive and accessible tools
Gathering input and consensus from numerous stakeholders is critical to move development forward. But too often, collaboration gets weighed down by siloed teams and lengthy email chains.
With Delve, stakeholders can work together in one centralized place, in real time. Teams can view design outputs from their web browser, share feedback easily through comments, or favorite their preferred design. Delve's intuitive interface simplifies convoluted processes that have slowed down even the most talented and well-resourced of teams, ensuring stronger consensus from the beginning whether stakeholders are on the development, community, finance, or design sides.
To learn more about how Delve's technology can save your team time and money, send us a note at delve@sidewalklabs.com.