Real Estate Development
How can technology help improve housing affordability?
Our Sidewalk Talk: Idea Tour explored six different approaches to this critical challenge.
By Eric Jaffe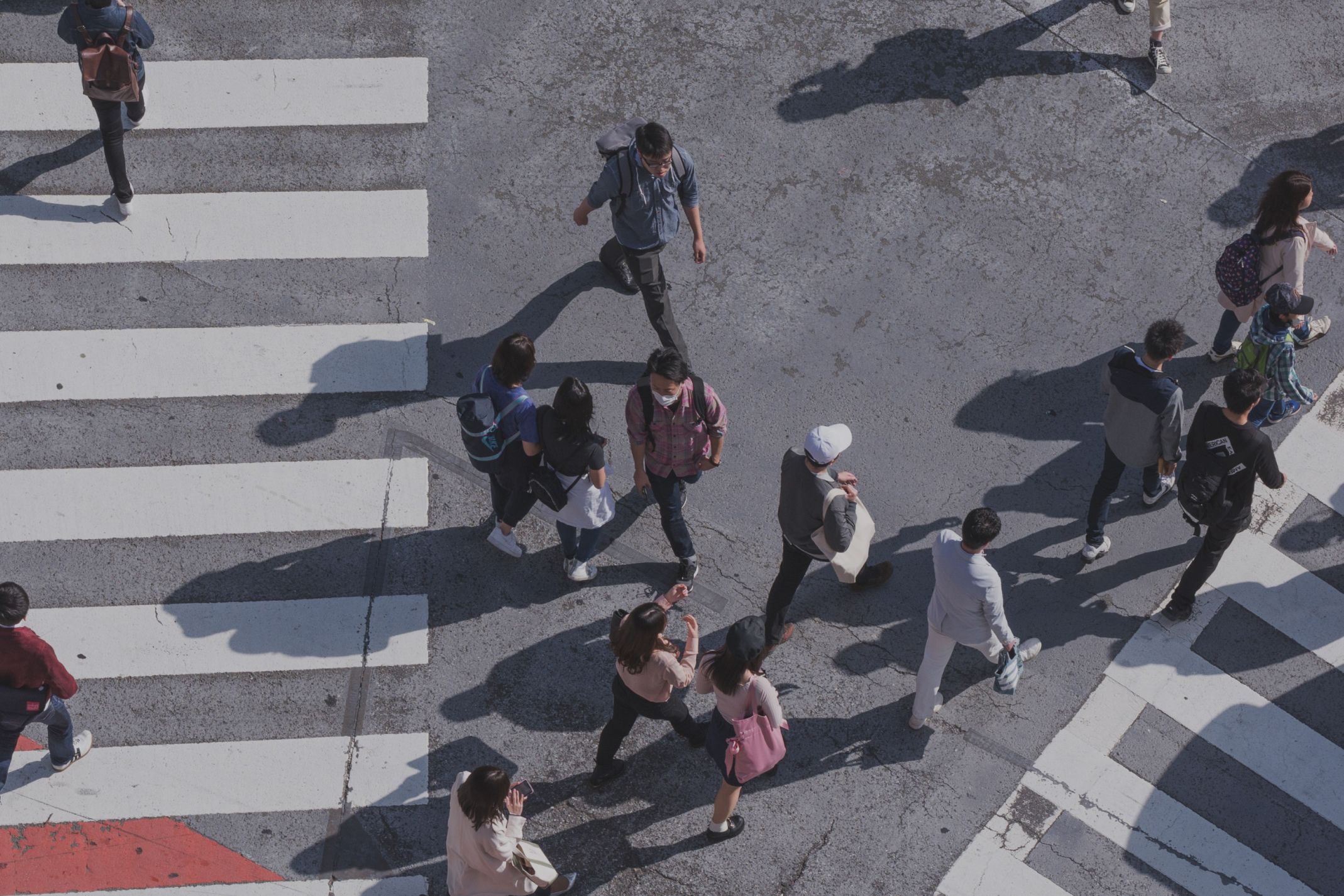 There's no problem more urgent in cities than housing affordability. It's also extremely complicated challenge, with all sorts of economic, political, and social factors in play. Rising rents. Stagnant incomes. Outdated zoning restrictions. Aging housing stocks. Limited land supply. NIMBYism. Even the general revival of downtown areas. The list goes on.
Obviously, no single technology can solve a challenge this complex. In some markets, in strong policy and land use planning has to take the lead to have any hope of making a dent in the problem. But there are plenty of places where innovations on construction, usage, finance, and design can move the needle on market-rate housing, as well as potentially increase the quality of traditional affordable housing.
On December 13, 2016, Sidewalk Labs hosted a Sidewalk Talk: Idea Tour event to explore how this partnership between smart policy and new technology can help improve housing affordability in cities. We gathered experts from across disciplines and across the country to discuss concepts being developed to address this problem.
Tyrone Poole
NoAppFee
Tyrone Poole is CEO and founder of the award-winning, Portland-based startup NoAppFee. Working closely with the city and local property managers, NoAppFee.com uses property data to match renters with housing options they qualify for immediately. By dramatically reducing the time associated with housing searches, the cost of submitting multiple housing applications, and the chances of renter discrimination, NoAppFee makes housing more affordable and equitable for city residents.
Nathaniel Decker
UC-Berkeley Terner Center for Housing Innovation
Nathaniel Decker is part of the UC-Berkeley Terner Center for Housing Innovation. The Terner Center's Housing Development Dashboard helps policymakers, developers, and the public understand the impact of land use regulations and market conditions on housing production. You can try the tool here.
Andrea Chegut
MIT Real Estate Innovation Lab
Dr. Andrea Chegut is director of the Real Estate Innovation Lab at MIT. Her team takes a multi-disciplinary perspective on housing innovations through the lens of design, planning, and economics, and her work draws from previous research on large-scale affordable housing projects in Europe.
Eric Baczuk
Sidewalk Labs
Eric Baczuk is Designer-in-Residence at Sidewalk Labs. Eric works out of San Francisco in Sidewalk's Build Lab, focusing on construction innovations that can reduce the cost of housing. Before Sidewalk, he was design lead for a special projects group at Google focused on the built environment.
Jerry Paffendorf
Loveland Technologies
Jerry Paffendorf is CEO and co-founder of Loveland Technologies in Detroit. The company began by mapping blight, foreclosure, and ownership in Detroit, and has since digitized more than 130 million parcels across the U.S. Loveland helps local governments, developers, and communities reactivate housing stocks and expand housing opportunities.
Chris Bledsoe & Jacqueline Schmidt
Ollie
Chris Bledsoe is CEO and co-founder at Ollie, and Jacqueline Schmidt is Director of Design. Ollie specializes in all-inclusive co-living, focusing on more efficient use of space, shared living environments, and new approaches to property management. An example of Ollie's work is the new micro-unit development at Carmel Place in New York City.