Mesa
Who owns your building's carbon?
How can you measure your building's carbon emissions and who owns the carbon? We offer a simple guide on the three scopes of emissions and ways to divide the ownership, underscoring the need for good data.
By Aravind Kumar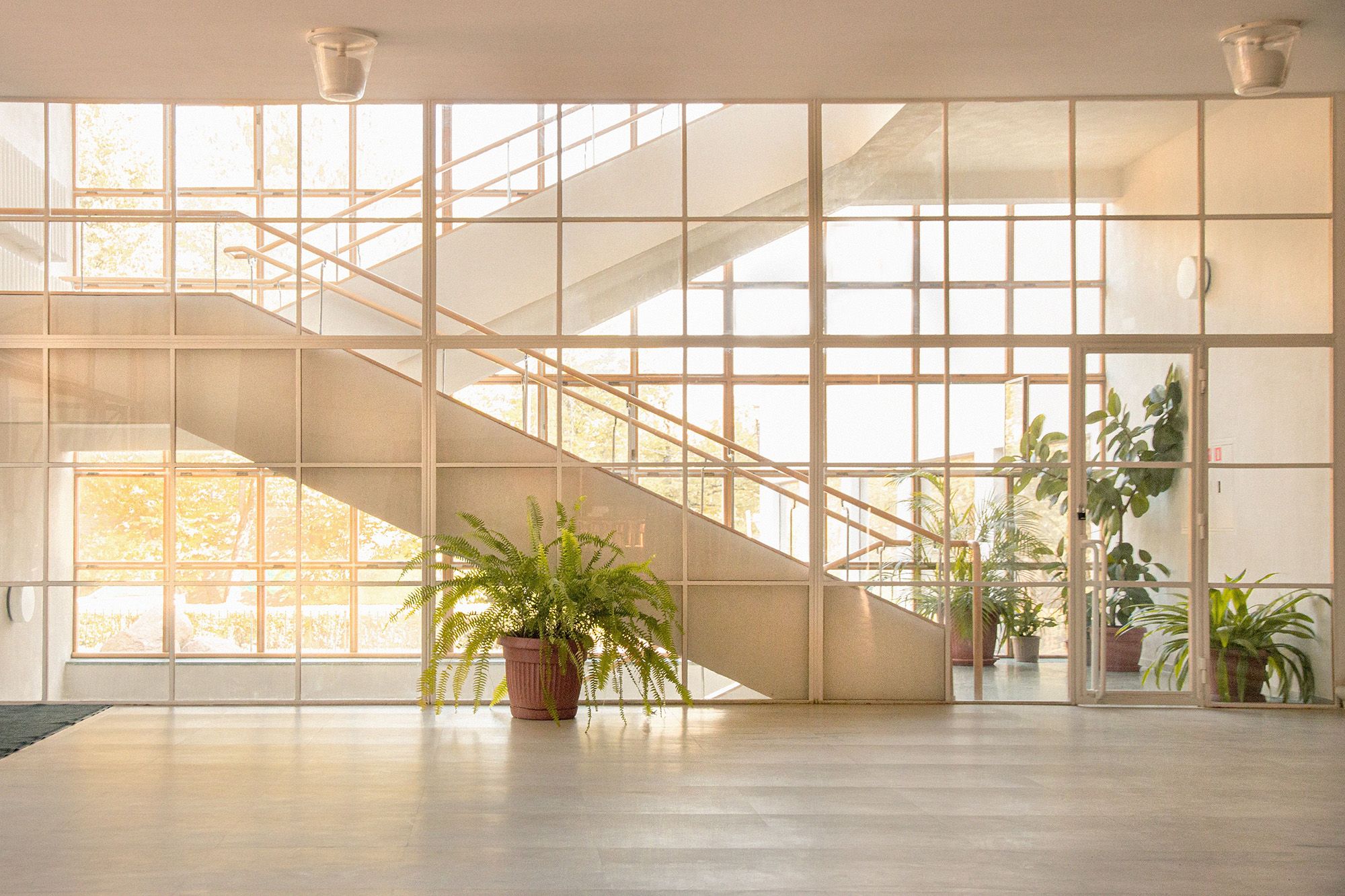 The global building sector accounts for a staggering 40% of total global CO2 emissions worldwide. Emissions from building operations hit their highest ever level right before the pandemic in 2019, with building sector-related CO2 emissions increasing year over year since 2010. In contrast, there is a palpable increase in climate awareness in everyday life, with investors and tenants demanding greener spaces. Now's the time to change your narrative, but taking the next step can be daunting. We'll break it down for you as simply as possible.
A business's carbon footprint is calculated using GHG emissions throughout all its practices, and its value chain. Given this wide range, the U.S. Environmental Protection Agency (EPA) has created three scopes, to differentiate the types of emissions a business may generate or use. It is common practice to report scope one and scope two emissions. Scope three, which is the most complex, is considered optional. The GHG protocols delve into finite details for these three scopes across all sectors. We have summarized the three scopes for you to include all things real estate.
What are Scope 1, 2 and 3 emissions?
Scope 1 emissions: This primarily covers onsite power generation, directly within the building. There are four types: stationary emissions from fossil fuel combustion including boilers and process heat, fugitive emissions from a/c units or chemical storage, process emissions from onsite manufacturing, and mobile combustion emissions from vehicle fleets.
Scope 2 emissions: This covers emissions from the power you buy. This is energy generated elsewhere, but used in your building, for heating, cooling, steam and electricity. This includes everything from parking lot lighting to power outlets. These emissions are most within the building owners' control because they are determined by the type of energy and the amount used. This energy can come from a variety of sources such as coal, gas, wind or solar. The options vary by state, check with your utility provider to learn more!
Scope 3 emissions: (indirect) Everything else! This is the largest category because it includes all the emissions associated with the building/company up and down the supply chain. For example, this includes building materials used in new construction, company/employee transportation, building waste removal and the products used to clean your building.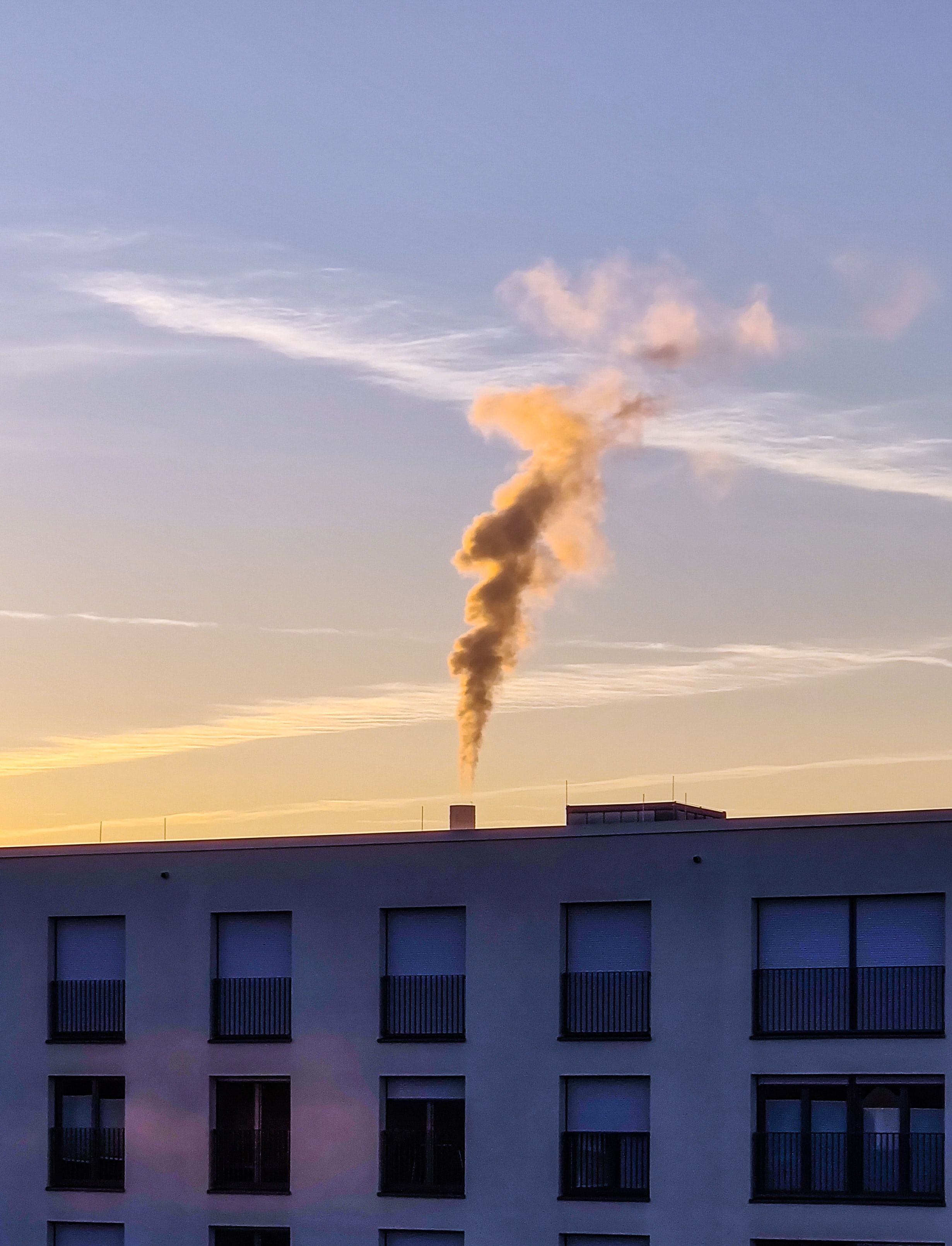 Whose carbon is it?
Joint ventures, REITs, investment partnerships, and a variety of tenancy agreements can introduce some confusion about who has to report what. Couple this with the complications of shared tenant spaces such as parking lots, lobbies, and bathrooms, and it all gets very convoluted. Specific ESG reporting frameworks offer explicit guidance if you are ready to analyze your comprehensive environmental footprint. However, if you want to ease your way in, the GHG protocols point to the lease agreement as your starting place.
Begin by identifying the type of lease in your building:
A finance/capital lease: Also known as a net lease, the tenant and landlord agree upon specific operating expenses to be paid by each party. There are variations: Net, NN, and NNN lease, differentiated by the tenant-owned operating expenses.
An operating lease: Also known as a gross lease, the tenant operates within the space without any risks or rewards of ownership, leaving responsibility for emissions to the landlord.
Evaluate building ownership: Joint ventures should consider the apportionment of each stakeholder and their operational role in the building.
Next, you need to determine the right GHG accounting approach. For corporate reporting, there are two approaches to consolidating GHG emissions:
Equity share approach: Under the equity share approach, a company accounts for GHG emissions from operations according to its share of equity in the operation. If you own, for example, 30% equity, you are responsible for 30% of the building's emissions.
Operational control approach: A company accounts for 100% of the GHG emissions from operations over which it has control. If a tenant gains economic benefit from activities in the building, then the tenant is responsible for reporting the corresponding emissions.