Company News
The Sidewalk Weekly newsletter archive
Never again wonder what we were thinking, doing, and reading about the future of cities on a given week.
By Vanessa Quirk and Eric Jaffe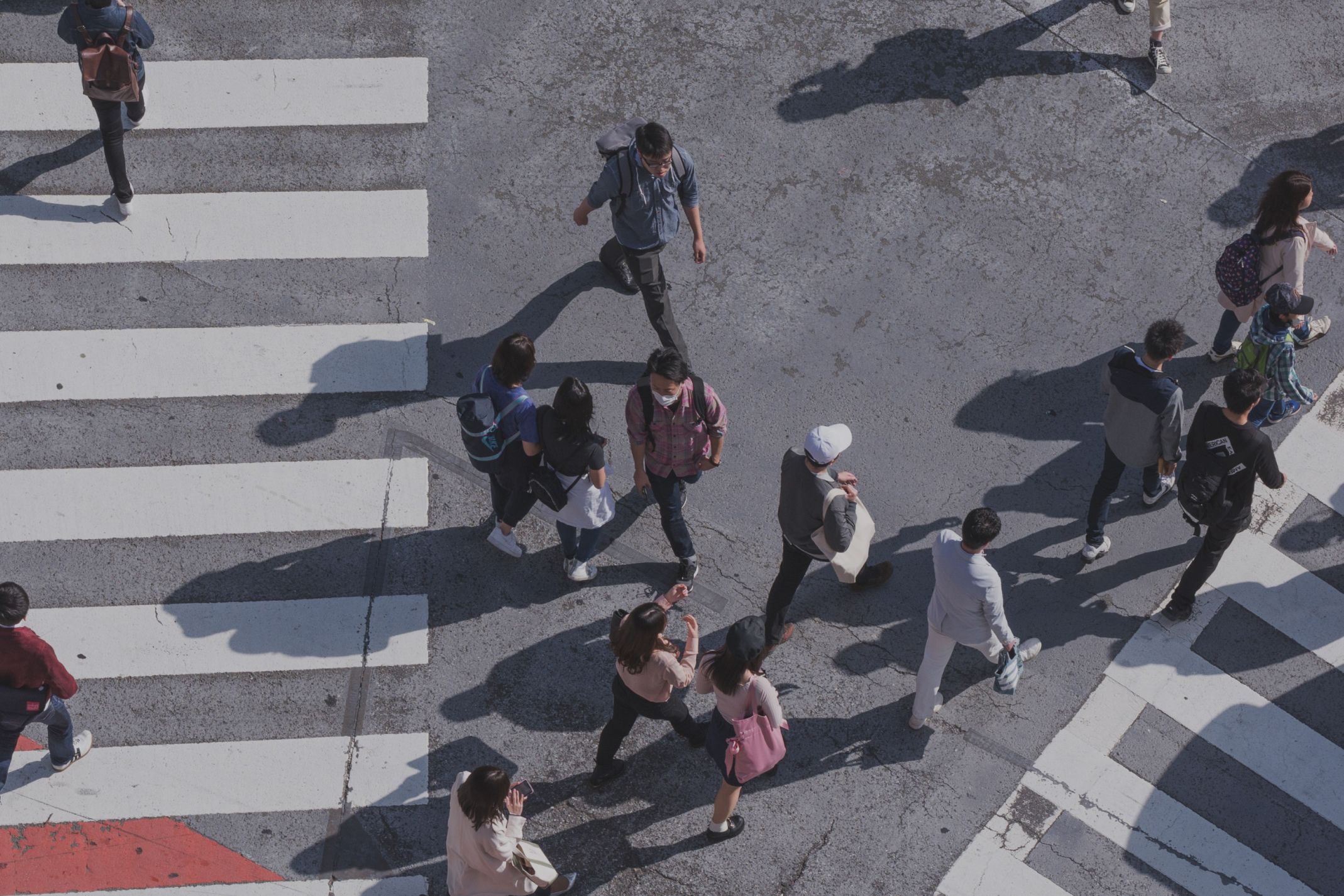 The Sidewalk Weekly Newsletter gets sent out every Friday. You can find a full archive of past issues below, and you can subscribe to the newsletter at the bottom of the Sidewalk Labs website. You can also reach out directly via email.
2021
2020
2019
2018
2017
2016