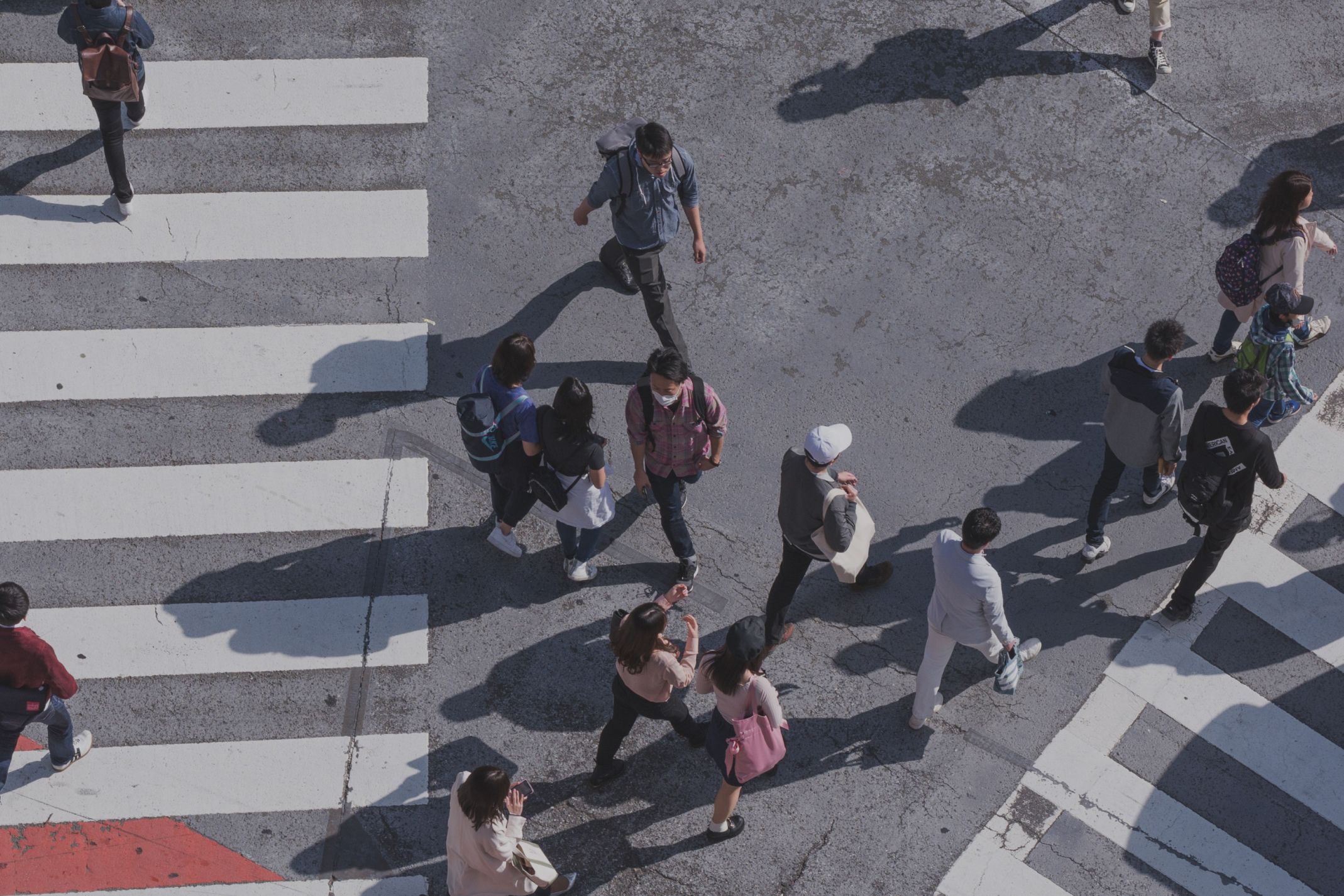 Sidewalk Labs
Sidewalk Labs is an urban innovation company that tackles cities' greatest challenges. We create products and solutions, invest in new companies, and help developers build more sustainable, innovative, and equitable places around the world.
Download logo files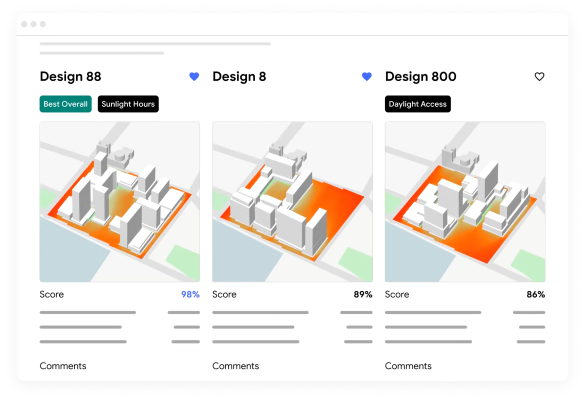 Delve
Delve is a generative design product that empowers real estate teams to design better, faster, with less risk.
Download media kit (4 MB)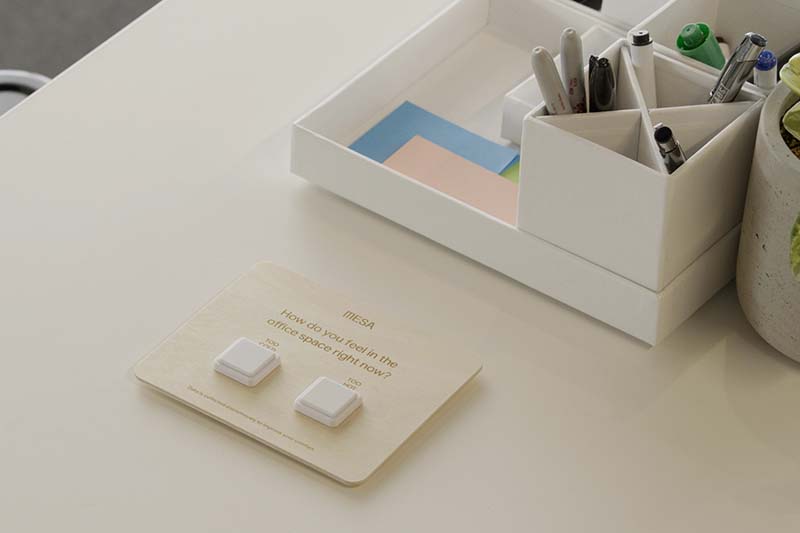 Mesa
Mesa is an easy-install kit for commercial buildings that cuts energy costs, reduces emissions, and improves tenant comfort.
Download media kit (2 MB)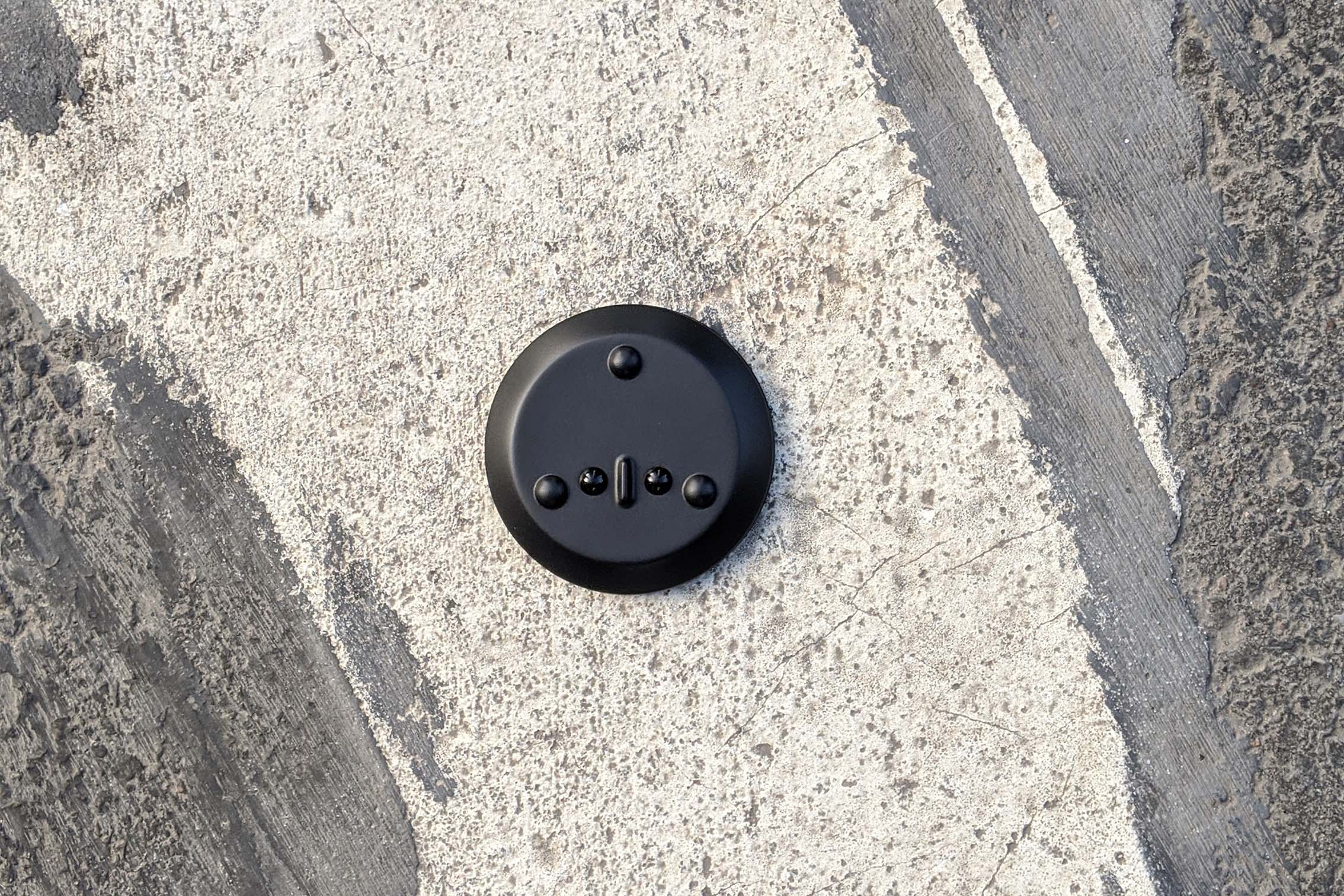 Pebble
Pebble is a low-cost vehicle sensor that helps parking operators, real estate developers, and municipalities manage parking and curb spaces.
Click here to read press kit