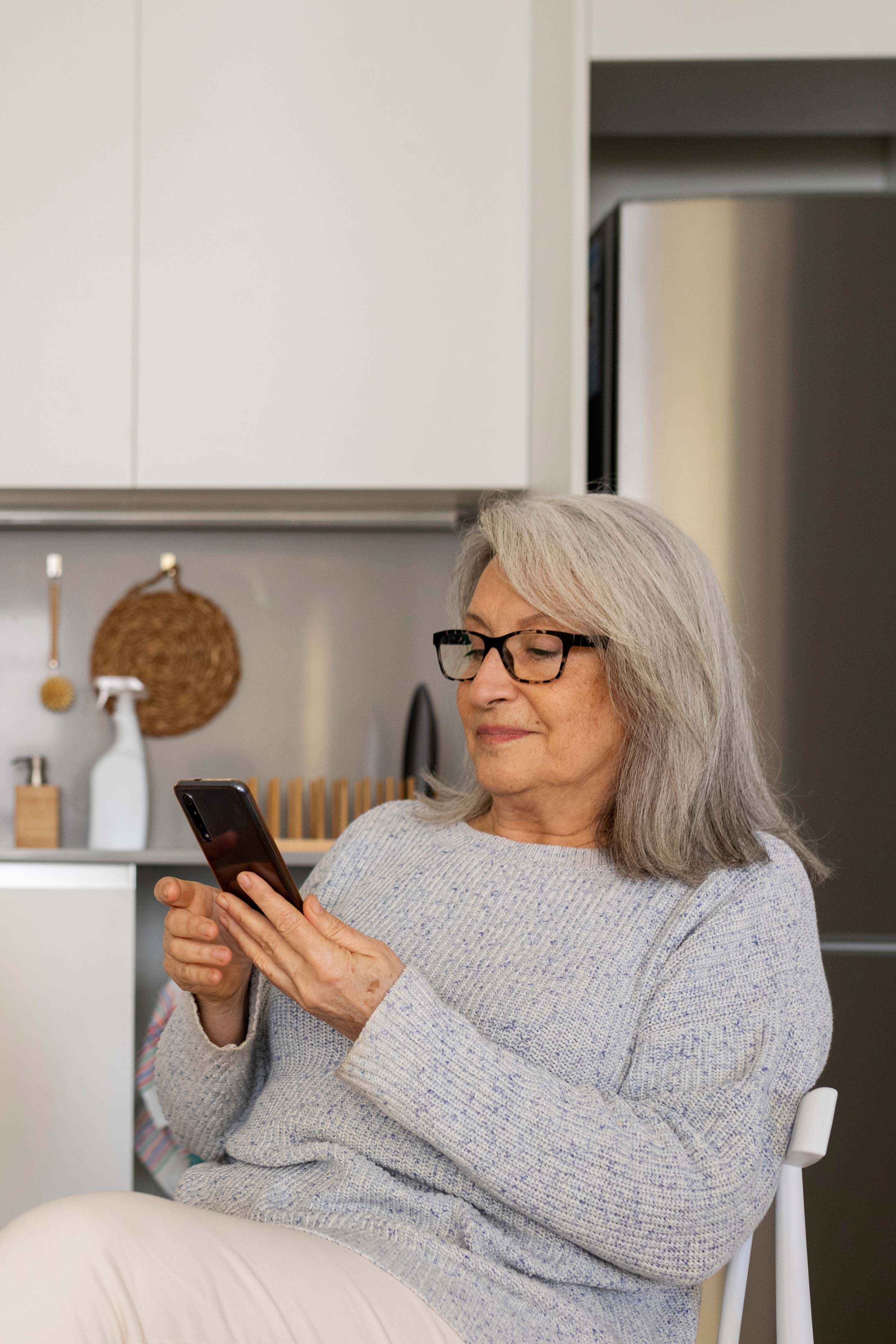 AE Benefits Both Utilities and Residents
AE is ideal for utilities looking to reduce the cost of electrification and "greening the grid" by managing devices behind the meter. With AE, utilities can turn the load up or down to reduce exposure to expensive power, use renewable energy when available, employ distribution assets, and reduce use of fossil fuel generation plants.
Our software platform ensures safety and customizability. Residents can evaluate their budget and choose between different savings tiers.
What AE Delivers
Coordinated Automation: A home energy use scheduler that controls third party smart devices behind the meter to meet each customer's unique energy bill target
Resident Interface: An app and e-bill that lets customers choose their monthly energy cost budget, monitor scheduler activity and related cost savings, and override undesirable actions