Mesa
The Ultimate Checklist to Select a Smart Building Solution
If you're currently investigating a smart building solution for your portfolio, this seven point checklist can help you make the right decision.
By Aravind Kumar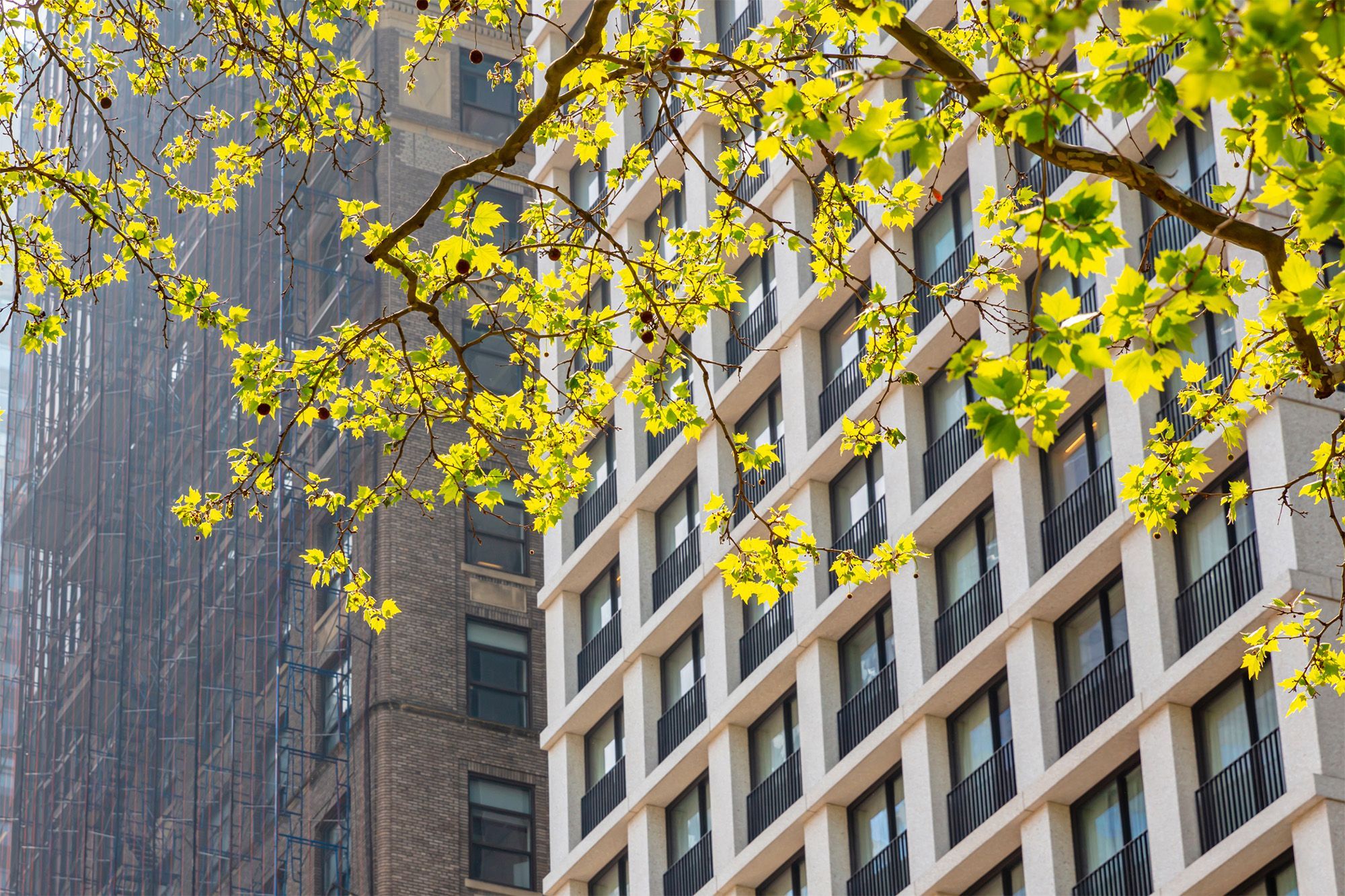 Developers, building owners, and operators need to consider seven key attributes of a smart building solution as they look to upgrade their building infrastructure. A solution that meets these critical attributes will help owners and operators prepare a future-ready building, successfully improve the building's bottom line, and meet the needs of newly constituted energy regulations and changing workplace policies. Here's what you need to look for:
Scalability: A scalable solution allows building stakeholders to manage risk and assess a solution's feasibility in a smaller footprint before deciding if it's appropriate to roll out building-wide. Scalability brings multiple buildings under one single pane of glass, giving visibility on operations and insights into best practices that can be applied from one building to another.

Flexibility: Changing needs in building spaces mean the smart building solution should be adaptable and easy to install, and it should eliminate unnecessary upgrades. Sensors should be easy to add or retrofit depending on the business needs. Heating and cooling set points, lighting, and powering of electronic devices should adapt to occupancy in the building. A building solution that gives occupants greater control of their desired temperature can contribute to 0.5 to 5 percent in increased productivity.

Affordability: The cost of implementing Building Management Systems is very high, and it can cost anywhere from $2.50 to $7.00 per square foot. For example, a 100,000-square-foot building could incur upwards of $250,000 in costs. This is cost prohibitive for the nearly 90% of buildings in the U.S. that are 50,000 square feet or under. A smart building solution that's inclusive by design and built for small-medium buildings should be less expensive. Investigate all costs associated with the solution, both upfront and recurring, and look for tangible cost savings that prove a clear return on investment.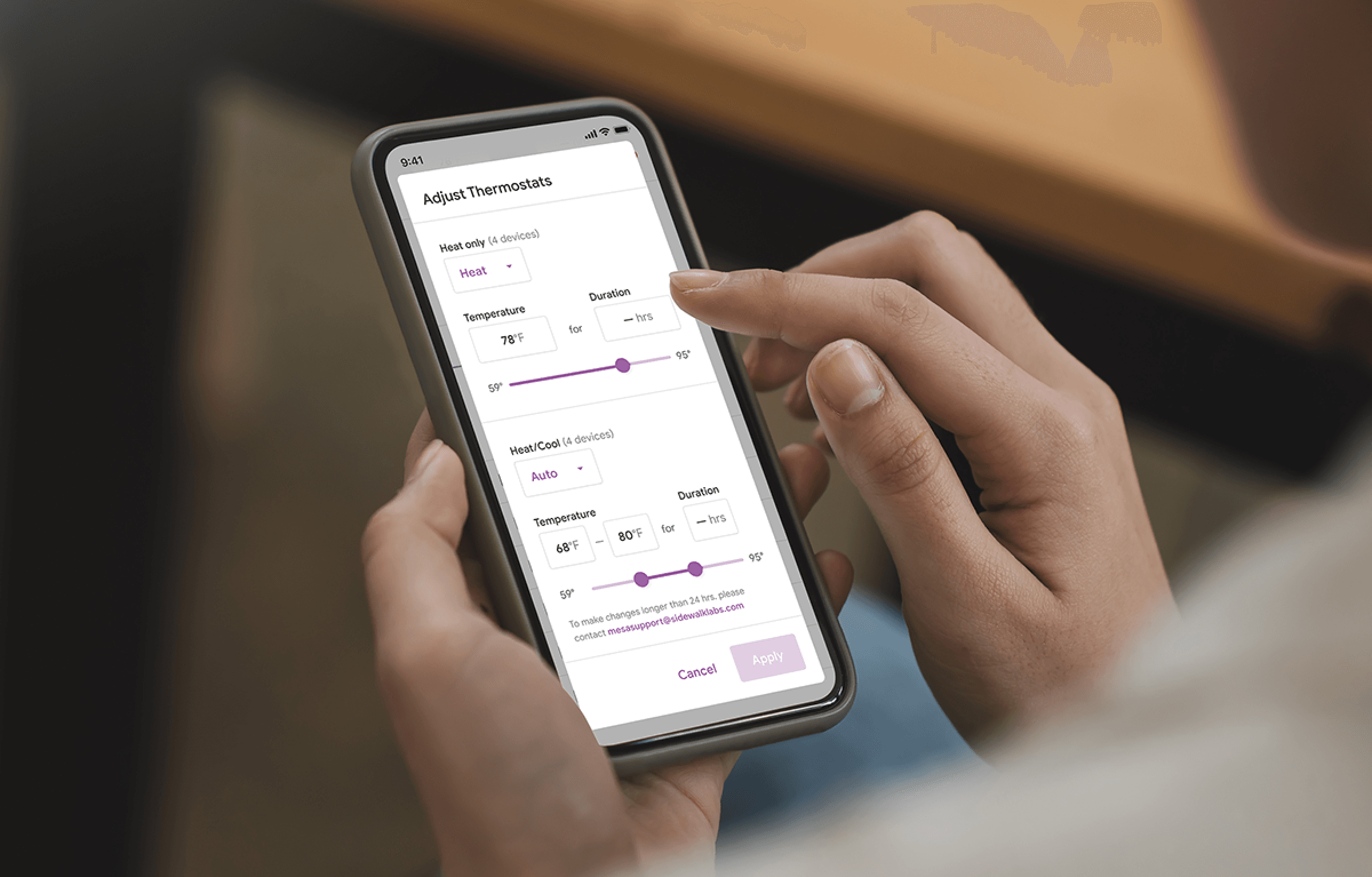 Ease of installation: A smart building solution should be quick to install, non-obtrusive, non-disruptive, and easy to troubleshoot. When vetting a technology, ask about dependencies like additional wiring, backward compatibility with older systems, third party solutions that might need integration, and whether the solution will meet existing and upcoming changes to building codes.

Remote access: There is a growing need for remote solutions that allow monitoring and control of building infrastructure on the fly. Uncommon in legacy systems, a cloud-hosted solution that gives property managers and building engineers real-time access to equipment from anywhere saves staff time and enables faster troubleshooting of issues.

Business Insights: A smart building solution should generate three kinds of insights to benefit multiple stakeholders in a building. These include real-time operational insights that alert building engineers of any potential equipment breakdown, open windows, and more. Business insights provide property managers a clear view on ROI in the form of cost savings, while strategic insights arm the C-suite with critical information on ESG compliance and whether the building is meeting the target goals.

Interoperability: With the proliferation of smart thermostats, sensors and cloud based solutions, there is a need for a smart building solution to be interoperable with existing building systems. This is especially critical in older buildings that are running traditional HVAC systems and may not have the budget for a large-scale retrofit.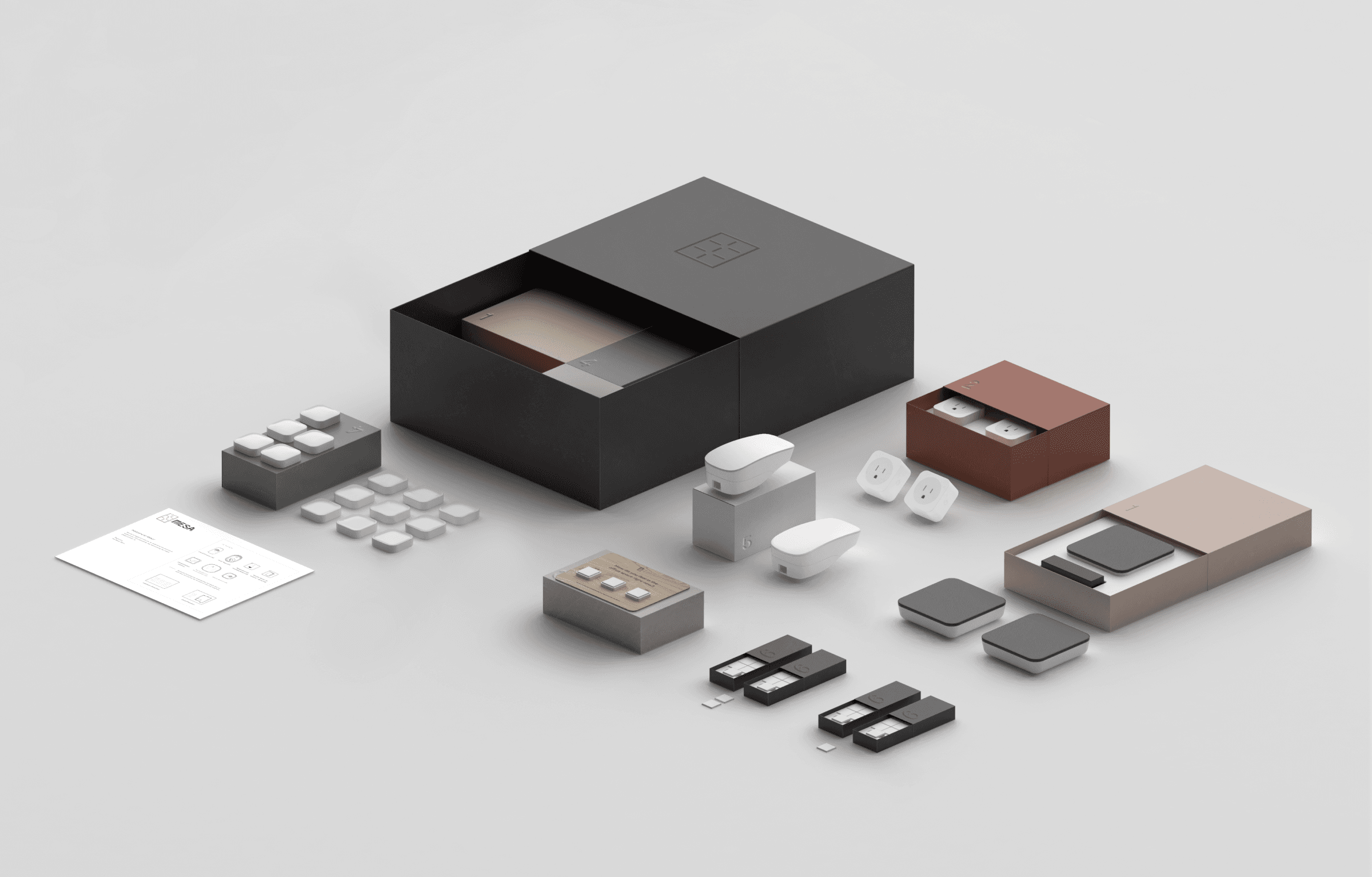 So, how can we help? Our smart building solution, Mesa by Sidewalk Labs, is designed to meet all seven of these attributes. Here's how it works:
Start with a plan: Mesa's sales team will work with you to understand your type of business, business goals, and your building infrastructure before recommending a solution best suited to your building floor plans.
Mesa, a plug-and-play solution: Mesa's hardware includes sensors and devices that can be easily installed. With the installation process only taking two hours in most cases, many Mesa users are able to handle installation themselves. This non-invasive solution can be seamlessly integrated into any retrofit process. Mesa's proprietary software then uses AI to automatically adjust the building's HVAC and turn off unused appliances.
Clear ROI: For the average 5,000-square-foot office space, the $2,500 Mesa solution pays for itself in energy savings within two years. It empowers both building owners and operators to take direct action on their bottom line. Mesa provides insights into operations, energy savings and its Impact Report also supports ESG reporting so building owners can see their impact on reducing emissions.
To learn more about how Mesa works and how we can help, contact us here.